JANUARY 14-16 | NEW YORK CITY
NRF 2024: Retail's Big Show
Meet with an order management expert,
ready to help you:
Be ready for AI
Optimize sourcing logic
Get accurate, real-time inventory availability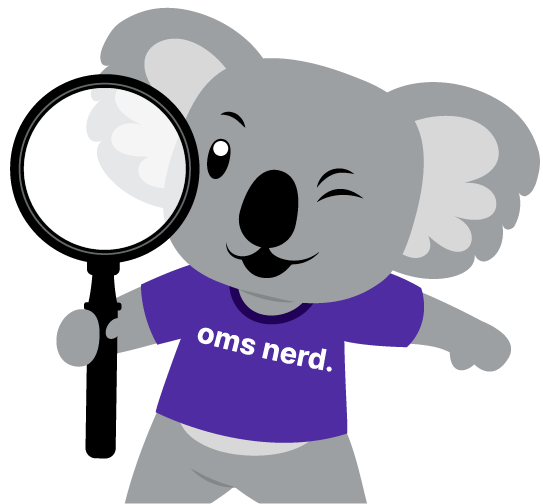 Meet Fluent Commerce at NRF
Get ready for NRF 2024: Retail's Big Show in New York City. As one of the retail industry's largest and best-known events, Fluent Commerce will be there to help you solve your biggest issues.
Discover how Fluent Order Management can help you get your data ready for AI. Reduce delivery costs. And make promises you can keep.
Retailers can register for a free expo pass from NRF. See you soon at Booth #6245.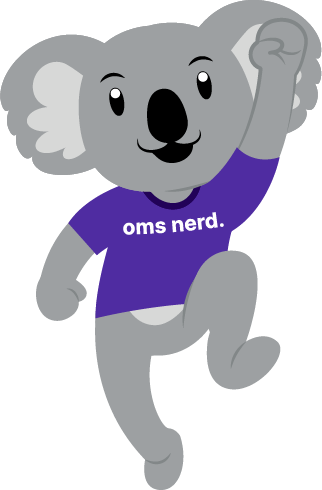 Big Ideas Session
Don't miss the Big Ideas session ALDO's AI Journey: Inventory and fulfillment optimization with Fluent Order Management on Tuesday, January 16.
Where: Stage 3 (Expo Level 3)
When: Tuesday, January 16 | 2:45 – 3:15 pm
ALDO Group, an international fashion footwear and accessories company, is at the forefront of the omnichannel approach to retail. To optimize their inventory management and fulfillment processes, ALDO Group decided to ship all their ecommerce orders from store inventory. Learn how ALDO Group is using Fluent Commerce's order management system, with exceptional MACH flexibility, to accurately ingest inventory data from all their systems and provide a complete, accurate view of inventory availability. Hear how they're building AI-powered extensions to optimize fulfillment processes to ensure the best, most profitable way to fulfill each order based on near real-time inventory data.
Fluent Order Management is trusted by these great brands


This site is registered on
wpml.org
as a development site.