JANUARY 15-17 | NEW YORK CITY
NRF 2023: Retail's Big Show
Meet with an order management expert,
ready to help you:
Eliminate overselling
Stop losing sales from underselling
Cut your shipping costs & deliver faster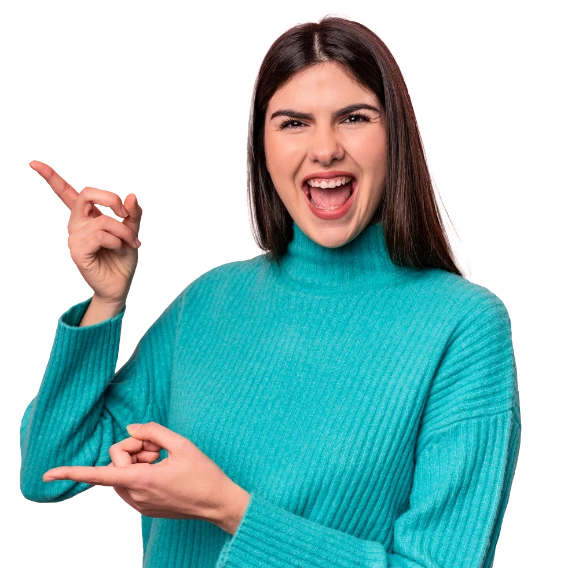 Meet Fluent Commerce at NRF
Get ready for NRF 2023: Retail's Big Show, returning to New York City. As one of the retail industry's largest and best-known events, Fluent Commerce will be there to help you solve your biggest issues.
Discover how Fluent Order Management can help you reduce overselling, underselling, and save big on your fulfillment costs.
Retailers can register for a free expo pass from NRF. See you soon at Booth #6345.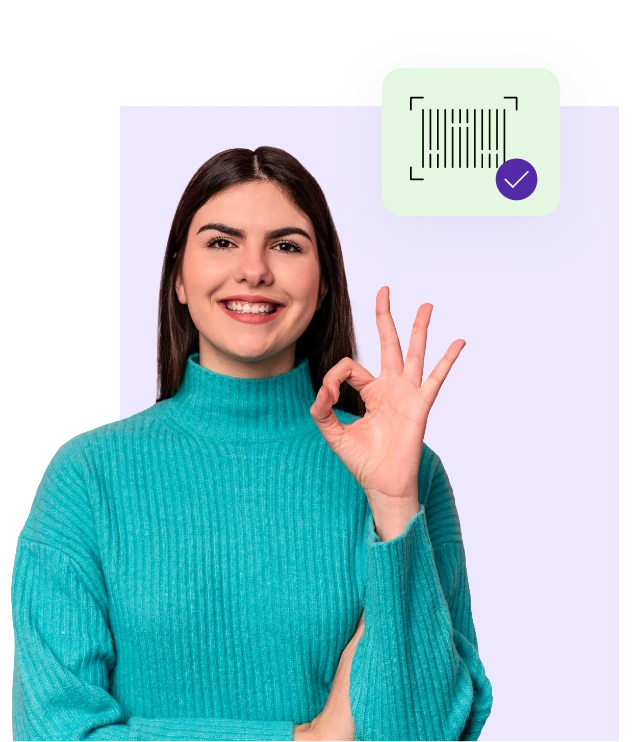 Where you can find us:
What's more classic than a caricature artist sketching you on the streets of New York? A digital version. Drop by our booth #6345 for your very own digital caricature portrait
Don't miss our AWS Tech Talk on Sunday, January 15 with ALDO Group
AWS Tech Talk
Don't miss the tech talk ALDO Group enhances CX and fulfillment with Fluent Order Management on Sunday, January 15.
ALDO Group's IT Director, Pascal Hebert will share how ALDO has evolved: from increased customer touchpoints to real-time inventory availability that benefits both the business and their customers. Hear how they manage fulfillment seamlessly across all channels and how they have leveraged the flexibility of a composable approach to commerce to create an experience all their own.
Where: AWS booth #6138
When: Sunday, January 15 | 3:30 – 3:45 pm
Fluent Order Management is trusted by these great brands

This site is registered on
wpml.org
as a development site.