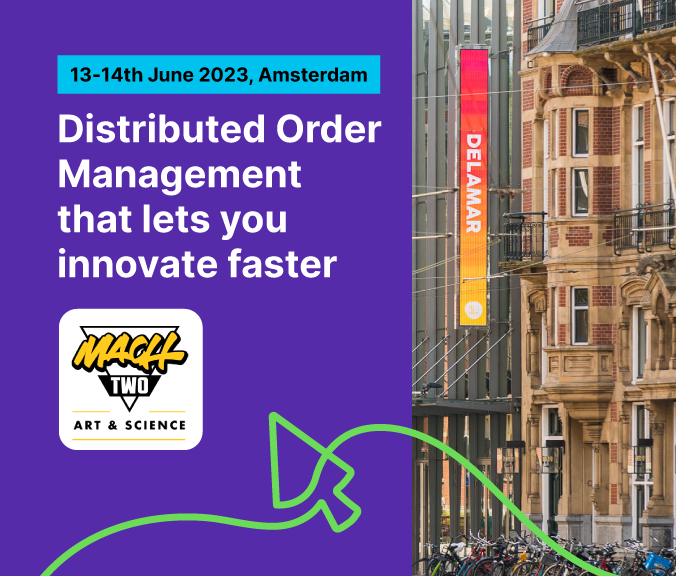 MACH based Distributed Order Management
13-14th June | Amsterdam
Looking to move away from legacy systems that make you feel trapped? Struggling to meet your business or customer needs?
Discover the benefits of Fluent Order Management.
Meet our experts at MACH TWO to find out how a distributed Order Management System can:
Reduce business risk
Improve CX
Add profitability
Schedule Meeting
More information about the event
Date: 13-14th June
Location: Amsterdam
This site is registered on
wpml.org
as a development site.