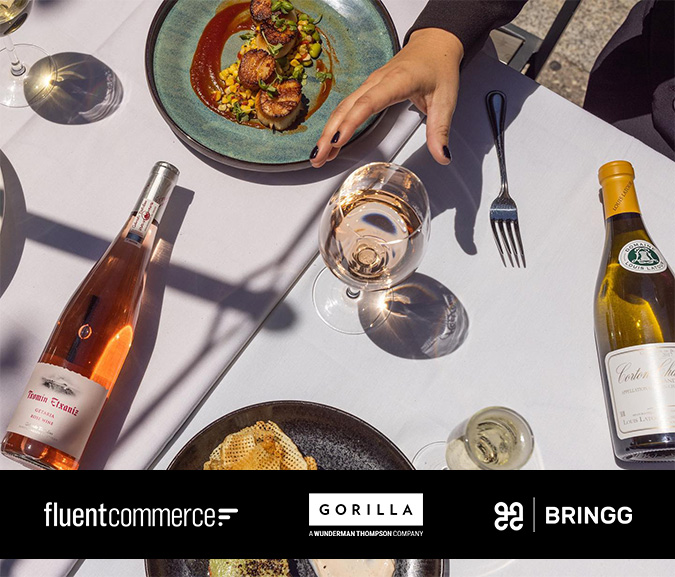 Join us for a networking reception
Tuesday, August 9 | Boston
Join us steps from the eTail Conference at Abe and Louie's to kick off your evening at a classic Boston eatery.
Connect and network with your peers while you enjoy top-notch drinks and bites. Fill out the form to save your spot.
Where: Abe & Louie's Steakhouse
Address: 793 Boylston Street, Boston, MA 02116
When: 5:00 – 8:00 pm
By filling in this form, you agree to be contacted by Fluent Commerce, Gorilla Group and Bringg and you confirm you have read Fluent Commerce's Privacy Policy and Bringg's Privacy Policy. In addition, your contact details may be shared with Bringg, Gorilla Group and Fluent Commerce to offer you comprehensive business solutions.
We use cookies on our website to give you the most relevant experience by remembering your preferences and repeat visits. By clicking "Accept All", you consent to the use of ALL the cookies.
.
Privacy & Cookie Settings
This site is registered on
wpml.org
as a development site.