CAREERS
Awesome people. Great culture. Big impact.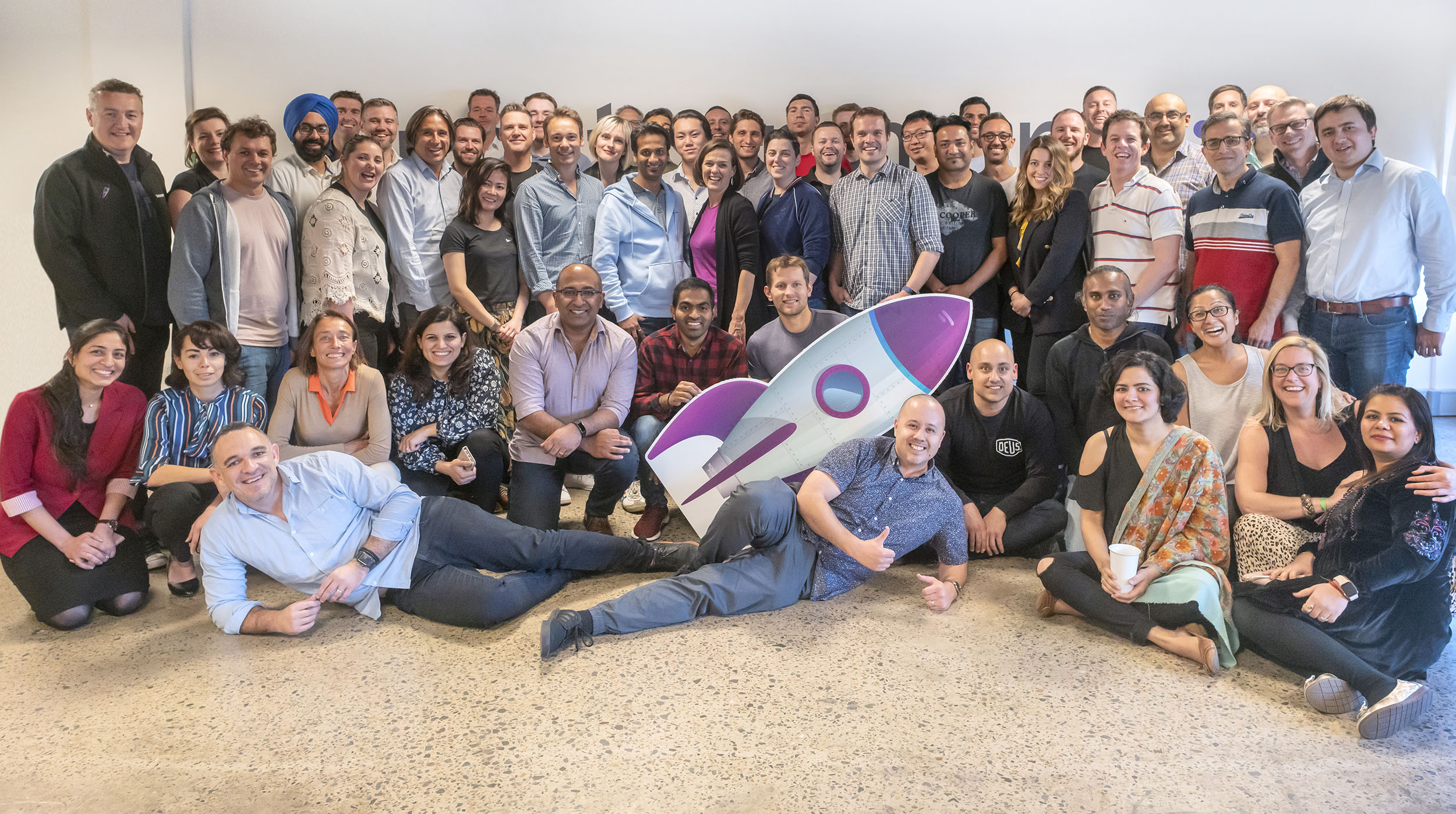 5
Continents
Our clients operate on 5 of the 7 continents around the world.
100+
Employees
We're a global team of passionate and talented people, headquartered in Sydney, Australia.
$39.5M
Funding
From industry investors including US-based Arrowroot Capital.
Global eCommerce sales are projected to hit 6.54 trillion U.S. dollars by 2023
We've built a platform that lets retailers and brands provide a premium delivery and customer service experience, profitably. Help us make it better.
Family is important to me—and the people at Fluent are my work family. We look after each other and when one of us wins, we all win. With a work hard, play hard attitude, and core values like be Flexy, Outrageous & Courageous we deliver on a compelling client promise and offer a great place to work. Passion and talent are always welcome here. Let's do this together!
Graham Jackson, CEO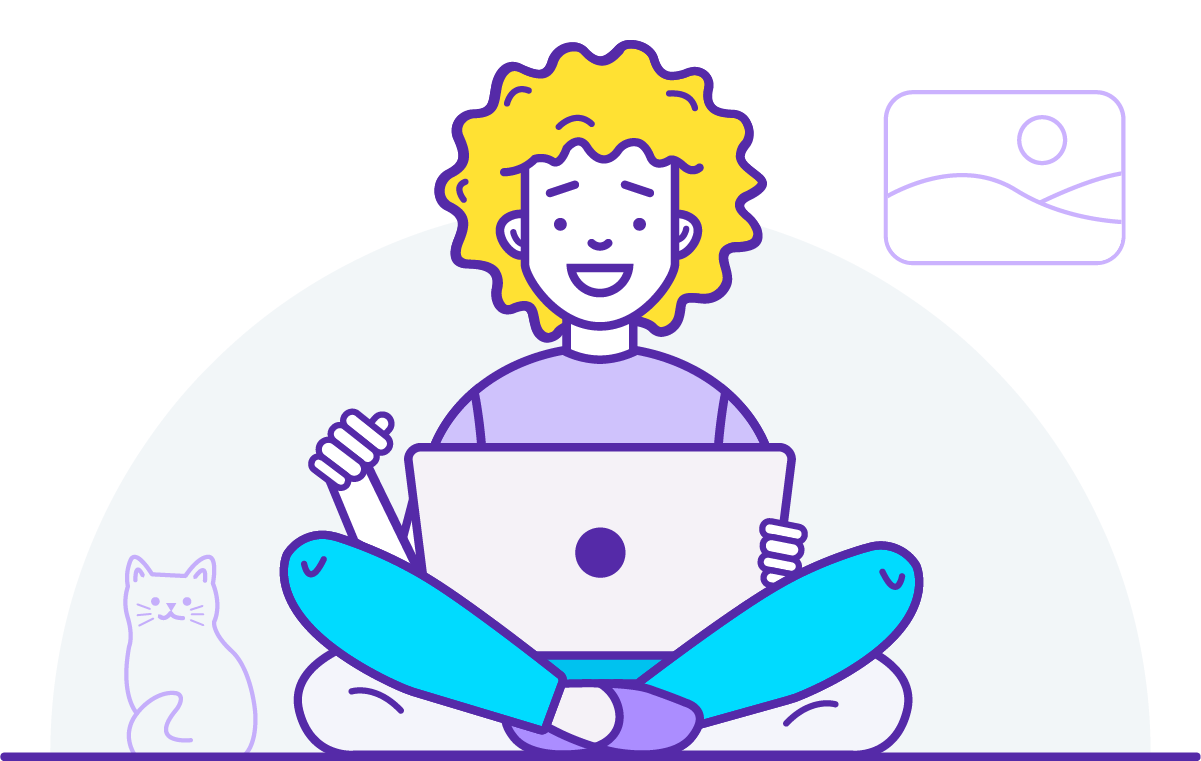 Flexy
Work anywhere, use any environment and be accountable.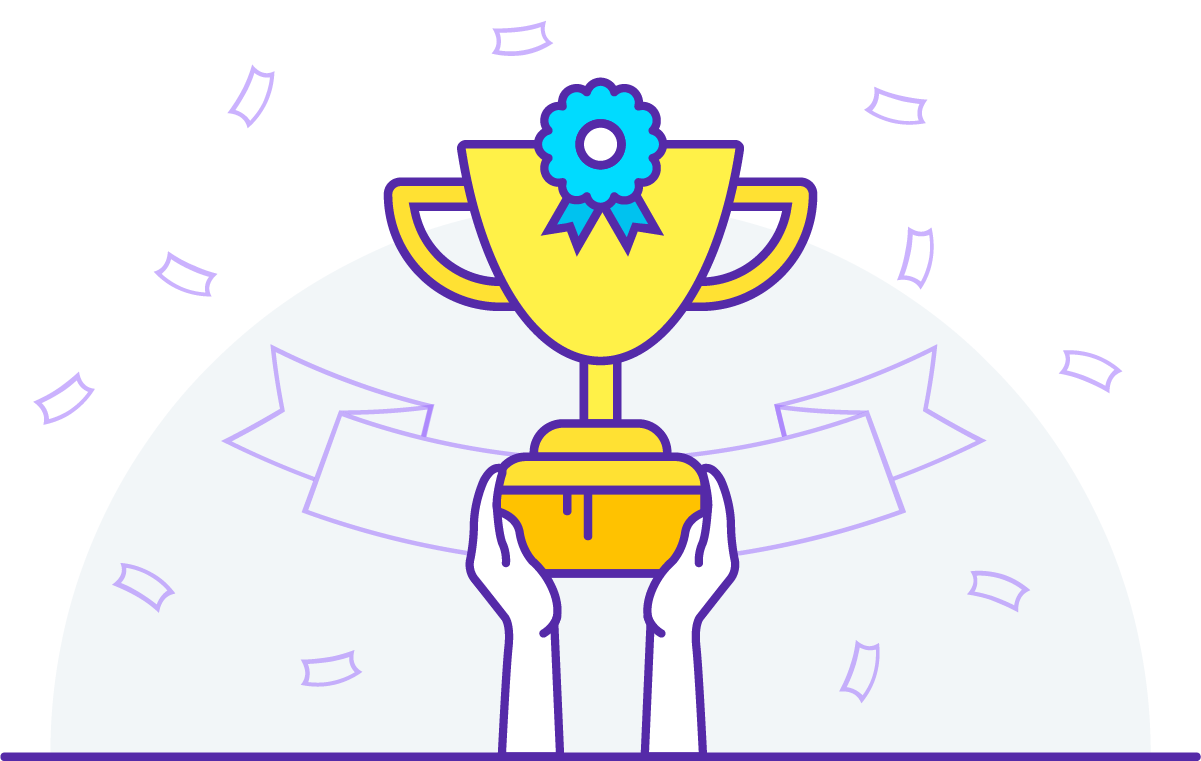 Killing It
Passionate about being the best. We like to win and are proud of it.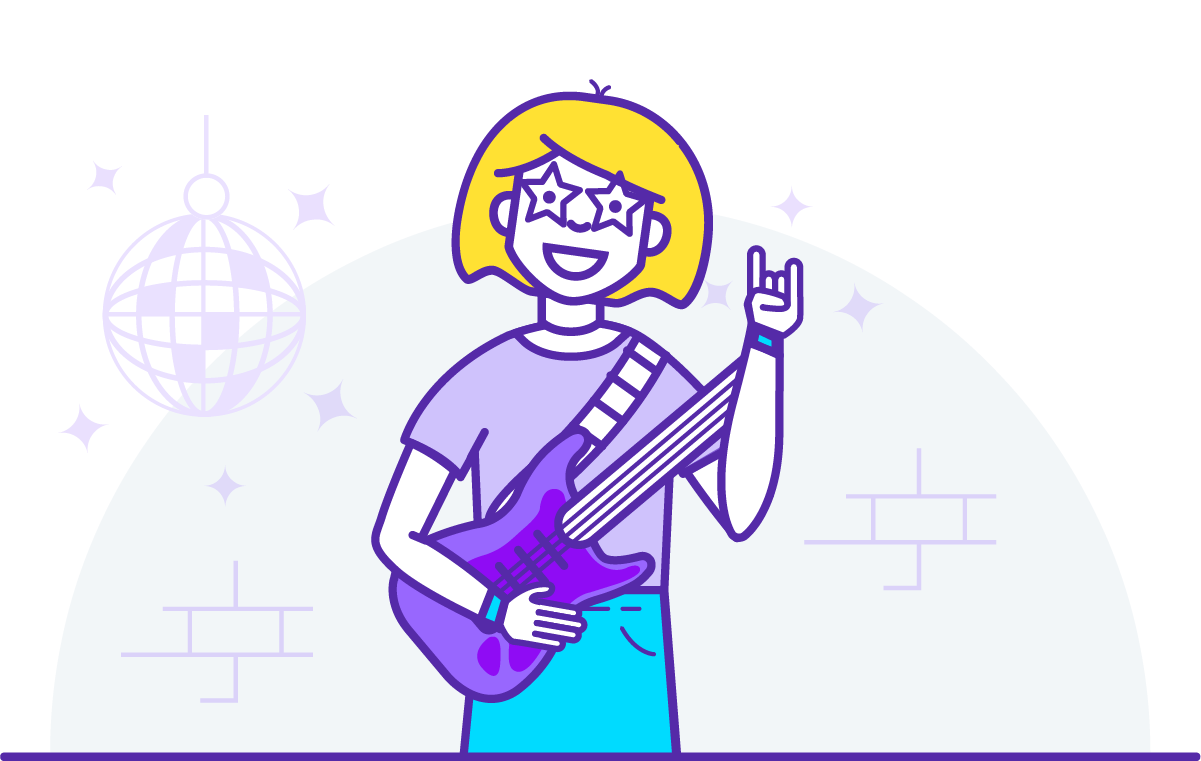 Outrageous & Courageous
Not afraid to lead the way. Always aim high and big.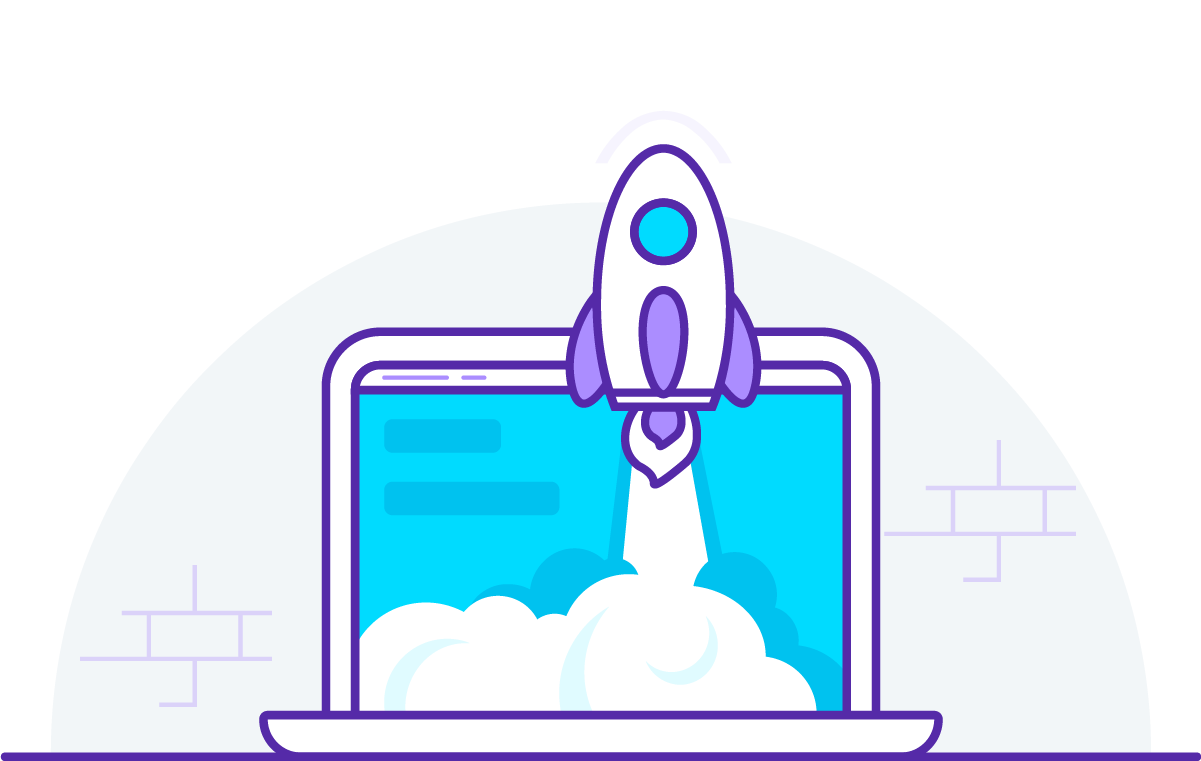 Fast & Furious
Fast & responsive to clients. Continuous delivery.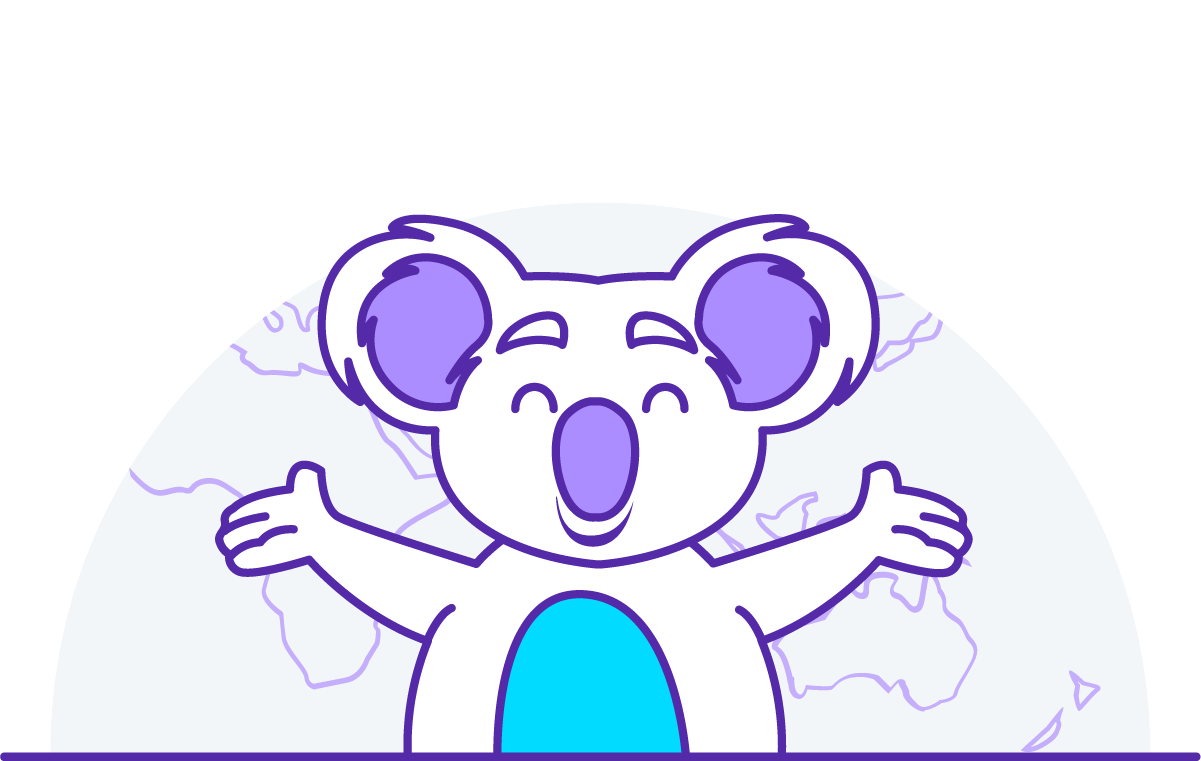 Fair Dinkum
Mutual trust. Be yourself but be respectful.
See what our team has to say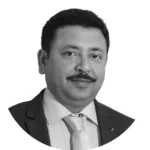 What I am loving the most about working at Fluent so far is the environment. From the first day to the on-boarding process, and right through to now it truly reflects the spirit of being ONE TEAM that always works together selflessly to own and solve customers' critical business scenarios—as well as having lots of fun together on the way. Thanks to the whole management team for inducing such moral business values that percolates through every level.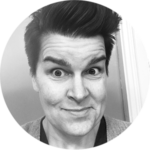 Jess
Sales & Marketing Ops, United States
If you had told 12-year-old me, "Someday you'll be part of a global team, with co-workers from the US, Europe and Australia." I absolutely would never have believed you! As a lifelong learner and lover of cross-cultural understanding, it's like this job was made for me. The past six months here have been a blast! I was welcomed with open arms by my colleagues and supported by leadership every step of the way. The culture at Fluent is one of inclusion, equality and respect for staff, clients and partners. Too many employers out there will say anything to attract talent, but then fall flat in fulfilling the promise. I feel so fortunate to have found a company whose actions match their words. Before working here, I'd never heard the phrase "Fair Dinkum", but now, it's my motto for life!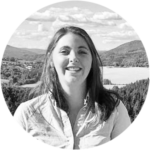 Sian
Expert Services, United Kingdom
Hi I am Sian, a Senior Technical Consultant for Fluent Commerce. I have been with Fluent since March 2019. I joined Fluent to work on solving the challenge for retailers of Order Management in an omnichannel environment. Highlight so far, was Fluent Fest. The whole company got together in the Sydney Head Office for team building and strategy. The size of the company means that everyone is making a difference and feels motivated. The culture at Fluent means that everyone is very approachable.
Job Openings
Always strive for better work. Never stop learning. Have fun.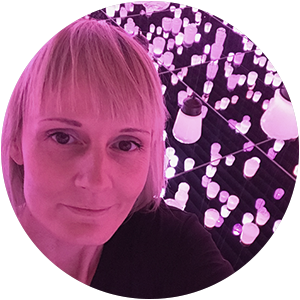 I look forward to hearing from you!
Heike, Head of Talent
This site is registered on
wpml.org
as a development site.