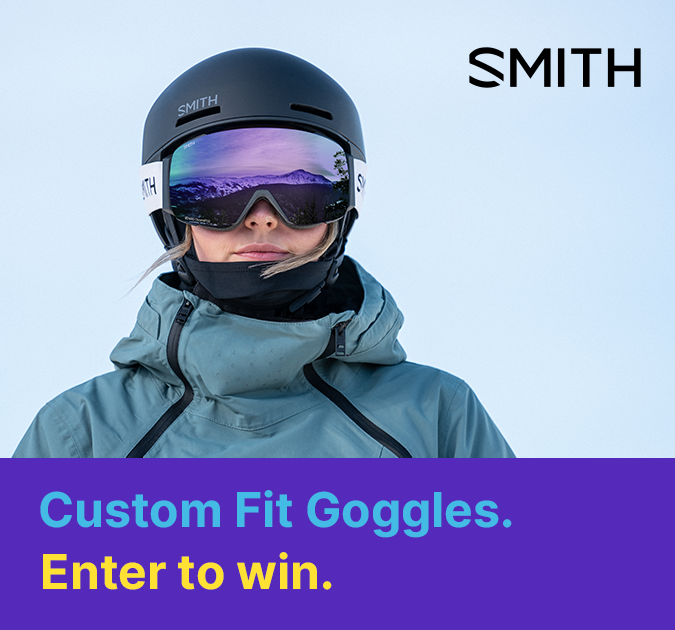 Meet us at Shoptalk - Booth #6014
March 27-30 | Las Vegas
Book a meeting with our team to learn how Fluent Order Management can help you solve top challenges, from inventory accuracy to fulfillment optimization. Fill out the form and we'll be in touch to confirm a date and time.
You will automatically be entered to win a pair of I/O Mag Imprint 3D Custom Fit Goggles from SMITH (retail value $450 USD).
Don't miss our meeting! When we meet at Shoptalk, we will adopt a koala in your name, from the Koala Hospital in Australia.
This site is registered on
wpml.org
as a development site.